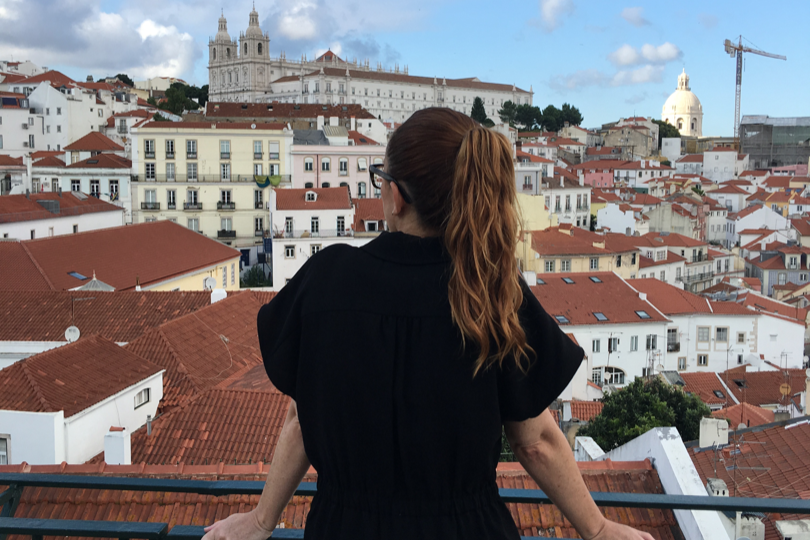 O Center for the Future of Work (Centro para o Futuro do Trabalho), da prestigiada e moderna multinacional Cognizant, presente em mais de 30 países e especialista em transformação digital, lançou nos últimos dias um relatório audacioso que aponta onde está o futuro do trabalho.
Depois de analisar durante anos quais serão os trabalhos do futuro, a empresa lançou agora a pesquisa, chamada Places of the Future (Lugares do Futuro), em que aponta onde eles estarão. E, entre 150 nomes, chegou a uma lista de 21 cidades que reúnem as condições ideais. Apenas três destinos europeus fazem parte do grupo: além de Lisboa, Tallinn, na Estônia, e Dundee, na Escócia. O Brasil também tem a única representante da América do Sul na lista: São Paulo.
O critério de eleição foi baseado num complexo método que se baseia na estrutura de um átomo, onde foram analisados o núcleo (formado por três pilares: governo local, qualidade da educação e acesso ao capital privado) e os elétrons que orbitam ao seu redor (de infraestrutura física e sustentabilidade a estilo de vida, cultura, entretenimento e infra digital). Para entender melhor, vale consultar o documento neste link (em inglês).
E quais seriam os segredos de Lisboa? Dizem eles:
"Considere usar shorts enquanto o resto da Europa congela (…). Imagine uma irrepreensível cena culinária e de vinhos cultivados localmente ou a preeminência da cidade como um meca do surfe. Culturalmente, a cidade aponta seu limite igualmente para o tradicional e o moderno. (…) Lisboa é, como os moradores diriam, fixe (cool, ou "legal" em português, pronunciado "feesh")."
E segue listando razões como a reação à crise de 2010 e o crescimento da cena tecnológica, que chama de excepcional. "O ecossistema de startups de Portugal está crescendo duas vezes mais rápido que a média europeia, de acordo com a Startup Europe Partnership, e Lisboa é agora um dos maiores centros de startups da Europa. A cidade é o lar de mais de 30 incubadoras e aceleradoras e quase 50 espaços de co-working, de acordo com a Invest Lisboa."
Deu vontade de vir para cá? Então vem ler o que a Flavia Motta, da Lisboa à Beça, expert em migração e mercado imobiliário para brasileiros em Portugal, tem a dizer nesta entrevista incrível que rendeu tanto assunto que acabou merecendo esta segunda parte. E bora se cuidar, se isolar e se vacinar para poder começar a pensar em fazer planos!
Fonte: Viagem e Turismo