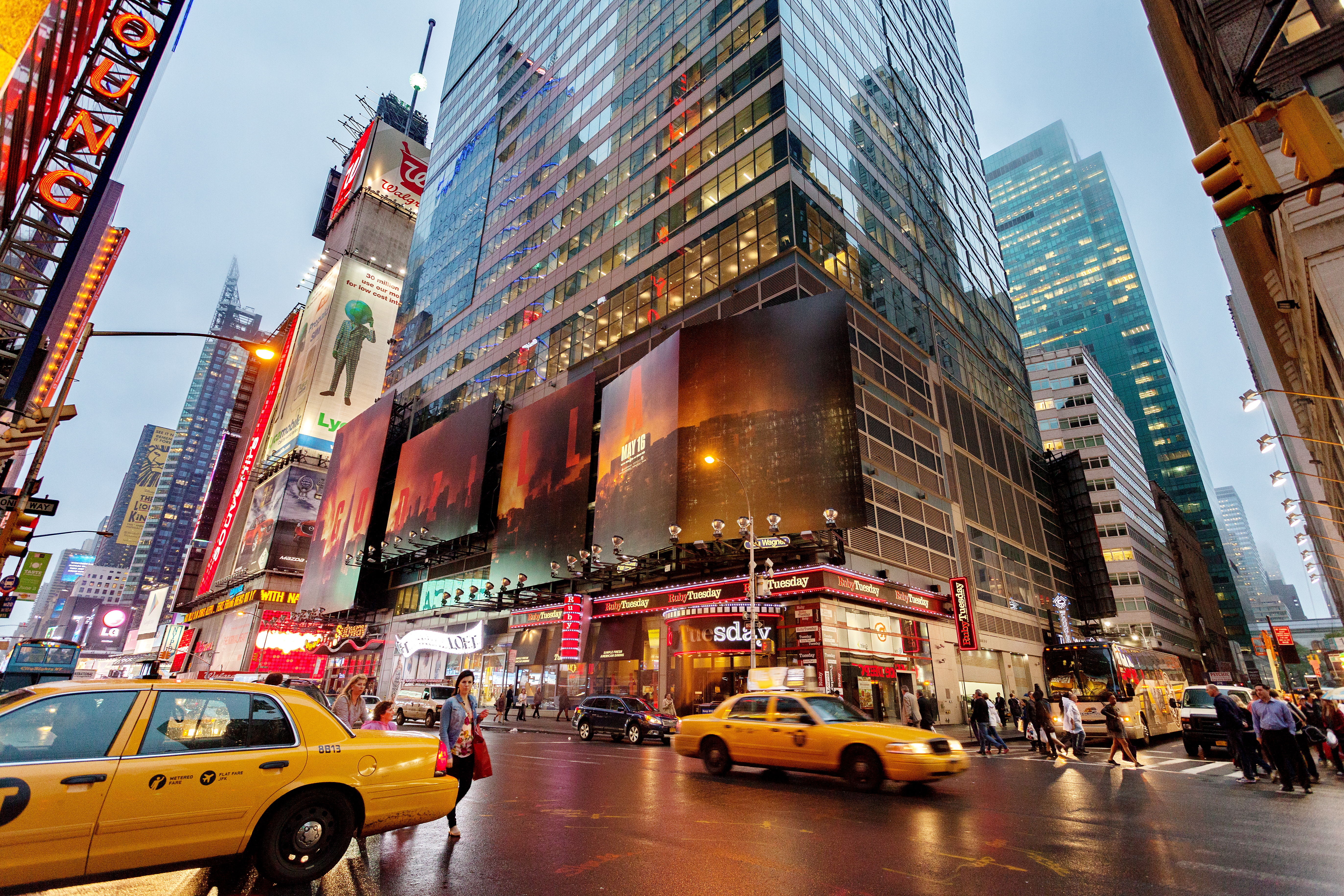 Nos últimos dias foi a vez do Alasca propagandear que vacinaria turistas que visitarem o destino a partir de 1 de junho. A notícia saiu no Twitter: "Anuncio hoje que qualquer pessoa que chegue de férias no Alasca em algum dos nossos aeroportos poderá tomar a vacina para a Covid sem custo", disse o governador Mike Dunleavy.
I'm announcing today that any tourist coming into Alaska this summer at our major airports will be able to get a #CovidVaccine free of charge. #akgov #Alaska #COVID19

— Governor Mike Dunleavy (@GovDunleavy) April 16, 2021
O Alasca depende muito das divisas geradas pelo turismo e o estado sofreu um baque enorme com a pandemia, principalmente o mercado de cruzeiros, que é o meio ideal para conhecer as paisagens geladas do Estado. Sem a perspectiva de retomada dos itinerários de navio e a fronteira marítima com o Canadá fechada, o Alasca quer incentivar o turismo por via aérea e por isso o plano é oferecer a vacina no momento em que a pessoa desembarcar nos aeroportos de Anchorage, Juneau, Ketchikan e Fairbanks.
Sem dúvida é um marketing interessante e pode ser oportuno para quem mora nos Estados Unidos. A CEO da Alaska Travel Industry Association, Sarah Leonard, disse ao Anchorage Daily News: "Reconhecemos que as pessoas que visitam o Alasca não costumem ficar 21 dias ou 28 dias, mas elas podem tomar a primeira dose aqui e a segunda em casa." É aí que mora o gargalo. Comentei lá em fevereiro sobre os primeiros sinais do surgimento de uma onda de turismo de vacinação, cujo entrave principal é o fato de que a pessoa precisa dispor de tempo e dinheiro para ficar fora do país praticamente um mês para tomar as duas doses.
A fala da diretora do turismo do Alasca faz sentido se a casa da pessoa for nos Estados Unidos, que têm como principais vacinas a da Pfizer e da Moderna. No Brasil, as vacinas que estão sendo mais largamente aplicadas são a CoronaVac e a de Oxford/AstraZeneca. E o mais importante: não é recomendado tomar a primeira dose de um laboratório e a segunda de outro porque não há estudos, ou seja, não há como saber se a pessoa estará imunizada para as formas graves da Covid-19. A eficácia que se conhece é para duas doses da vacina de um mesmo fabricante. "Ah, mas já temos a da Pfizer, posso tomar a segunda dose no Brasil." Até o momento o que chegou por aqui foi um pouco mais de um milhão de doses, o que não dá nem para o cheiro, e não há como escolher a vacina que se vai tomar.
A epidemiologista Ethel Maciel, pós-doutora pela Universidade John Hopkins e professora da Universidade Federal do Espírito Santo (UFES), disse em entrevista ao portal IG que a vacinação precisa ter um olhar coletivo e não individual. "É certo que há vacinas mais eficazes que outras. Mas, o que a gente precisa entender é que a vacina não é como um remédio para proteger individualmente, mas sim uma estratégia coletiva e de saúde pública".
Isso quer dizer que na prática não adianta uma pessoa esperar para ser vacinada com um imunizante com a eficácia muito alta. "Enquanto isso, o vírus continua a se espalhar e pode sofrer mutações, como já tem acontecido, e aí a vacina, mesmo com a eficácia alta, não vai adiantar. Nesse momento, precisamos de um número alto de imunizados, mesmo que a vacina tenha uma eficácia menor", concluiu Ethel na entrevista.
Um novo capítulo sobre o turismo de vacinação surgiu no dia 6 de maio com o anúncio do prefeito de Nova York convidando turistas a irem se vacinar na cidade. A ideia de Bill de Blasio é disponibilizar a vacina da Janssen, que é de dose única, em pontos de grande fluxo de turistas como o Central Park, a Times Square e a Ponte do Brooklyn. O prefeito precisa ainda da aprovação do governo do estado para que a intenção vire realidade. E por ora ainda temos um entrave maior, que é fazer quarentena de 15 dias no México ou algum país que não tenha restrição de entrada nos Estados Unidos.
We'll set up mobile vaccination sites at iconic #NYC spots to provide the Johnson & Johnson vaccine to anyone who needs it — and if the State gives us approval, we'll include the tourists who are coming back in droves.

New York City is open for business, one shot at a time. pic.twitter.com/xOVWjz7Qq5

— Mayor Bill de Blasio (@NYCMayor) May 6, 2021
Fonte: Viagem e Turismo