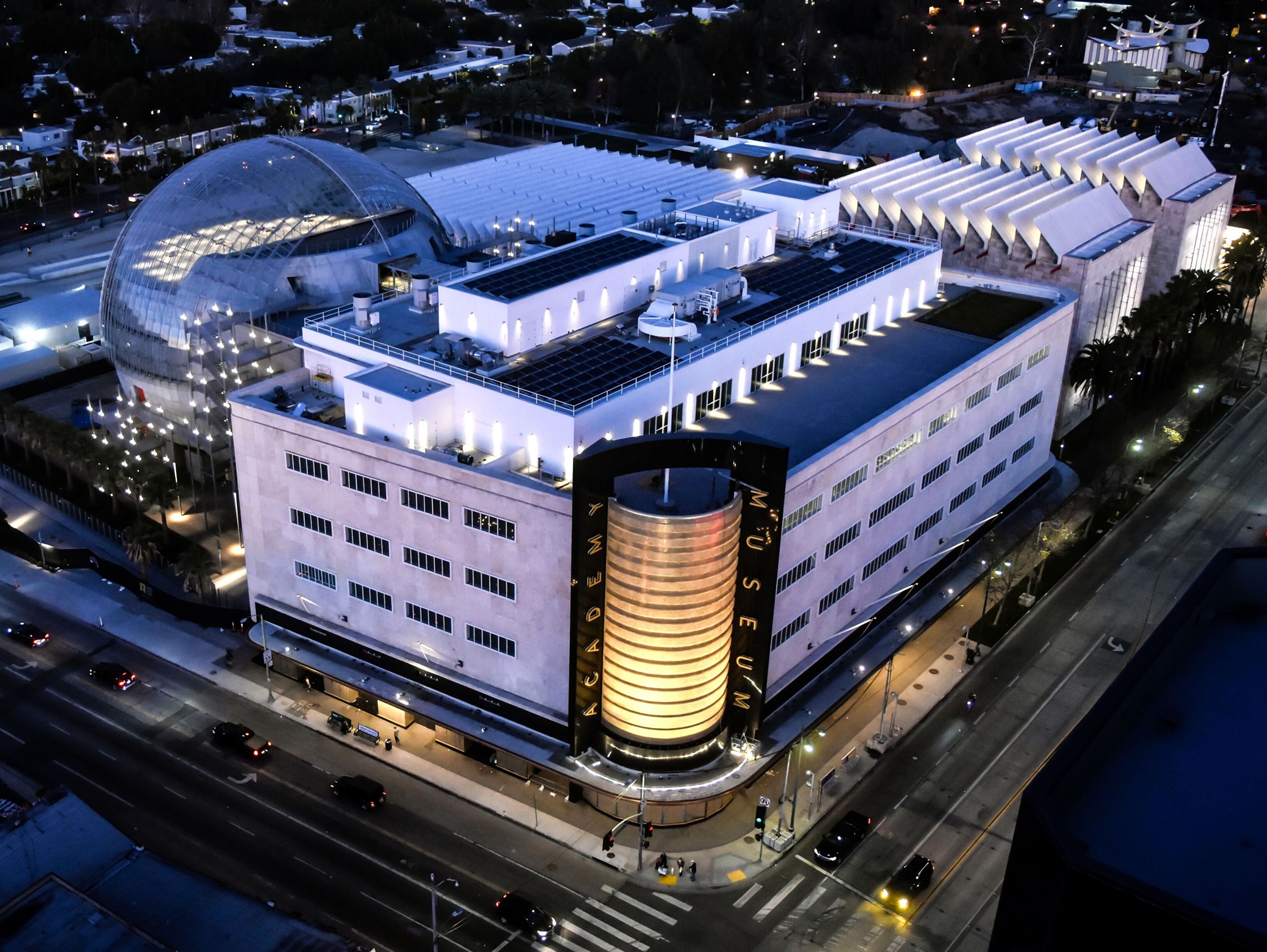 O Academy Musem of Motion Pictures abriu as portas nesta quinta-feira (30) com os sapatinhos vermelhos da Dorothy de O Mágico de Oz, a cabeça do extraterreste de Alien – O Oitavo Passageiro, o vestido preto da Mortícia de Família Adams, os desenhos a lápis que deram origem a Bambi, o robô R2-D2 usado nas gravações de Star Wars e muitos outros objetos que celebram a sétima arte. Desde que teve a sua criação anunciada há quase uma década, a nova atração de Los Angeles já prometia ser a maior instituição dos Estados Unidos dedicada à indústria cinematográfica, mas uma sequência de problemas financeiros e contratempos na construção, além de uma pandemia, fizeram com que a inauguração fosse continuamente postergada.
O endereço escolhido para o novo museu foi a Wilshire Boulevard no bairro de Miracle Mile, exatamente no mesmo quarteirão que já abriga o Los Angeles County Museum of Art e o Petersen Automative Museum. O Academy Musem of Motion Pictures ocupará o espaço de uma antiga loja de departamentos da década de 1930, que ganhou um novo frescor nas mãos do arquiteto Renzo Piano. O italiano também foi responsável pela criação de um gigantesco edifício esférico de concreto e vidro logo ao lado. O anexo será conectado ao prédio principal por duas passarelas de vidro e abrigará um cinema para mil pessoas, o David Geffen Theater, além de um terraço panorâmico com vista para as colinas de Hollywood.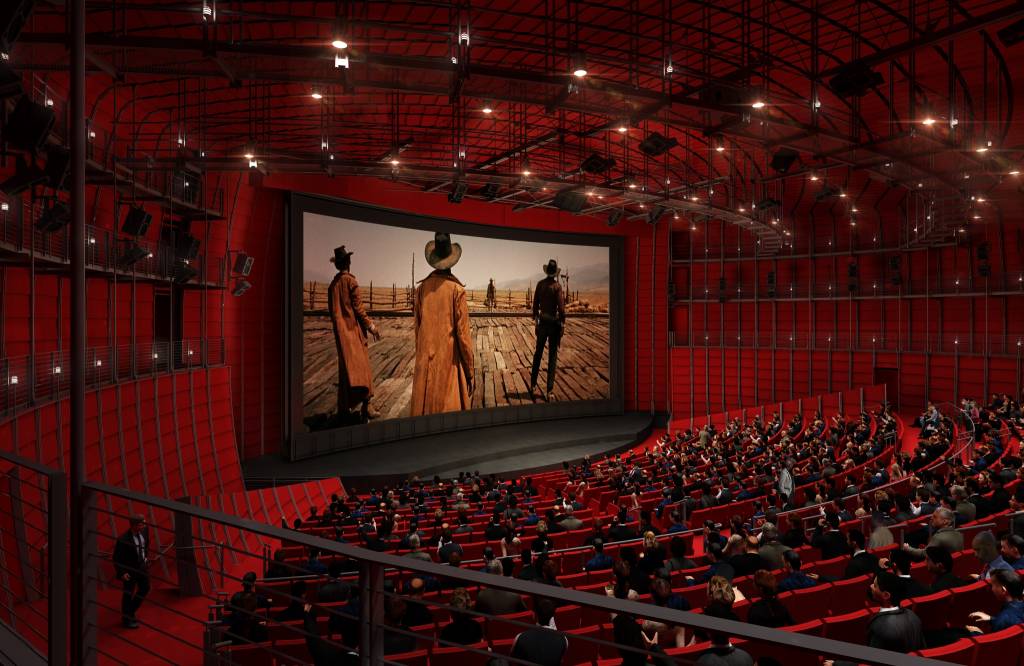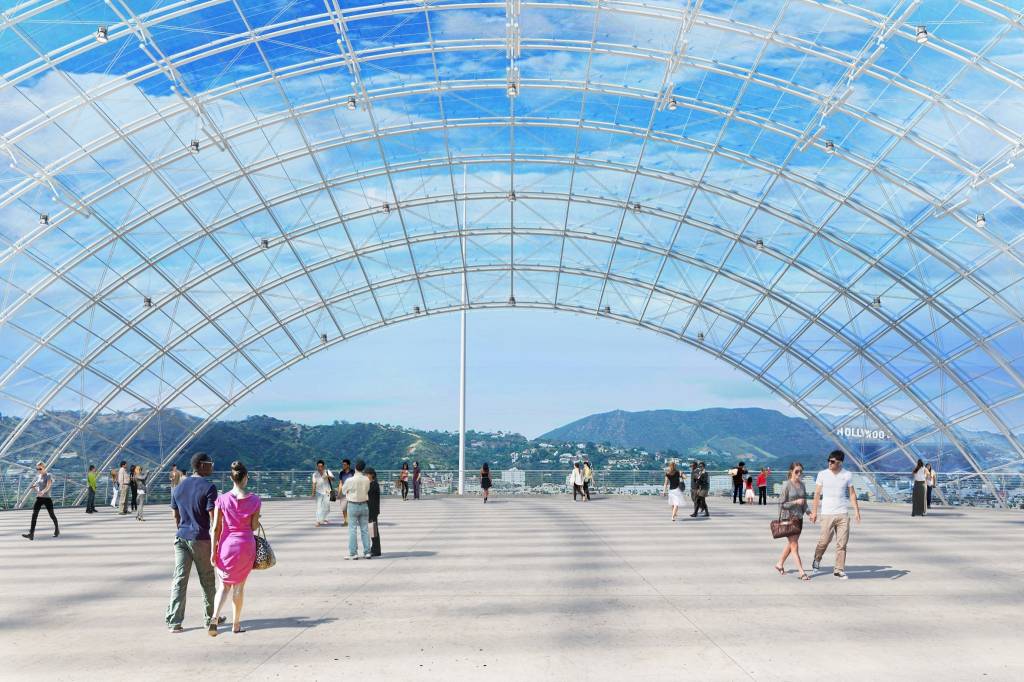 Ocupa os três primeiros andares do complexo a exposição permanente "Stories of Cinema", que traça a evolução do cinema de forma não linear em termos de direção, roteiro, áudio, figurino e efeitos especiais através de uma vasta memorabilia. Objetos, figurinos e adereços usados durante as gravações de filmes do mundo inteiro, de sucessos da bilheteria a produções independentes, dividirão espaço com telões exibindo entrevistas, trechos de filmes e bastidores. A ideia é que curadores convidados, como Spike Lee e Pedro Almodóvar, atualizem as galerias cerca de uma vez por ano.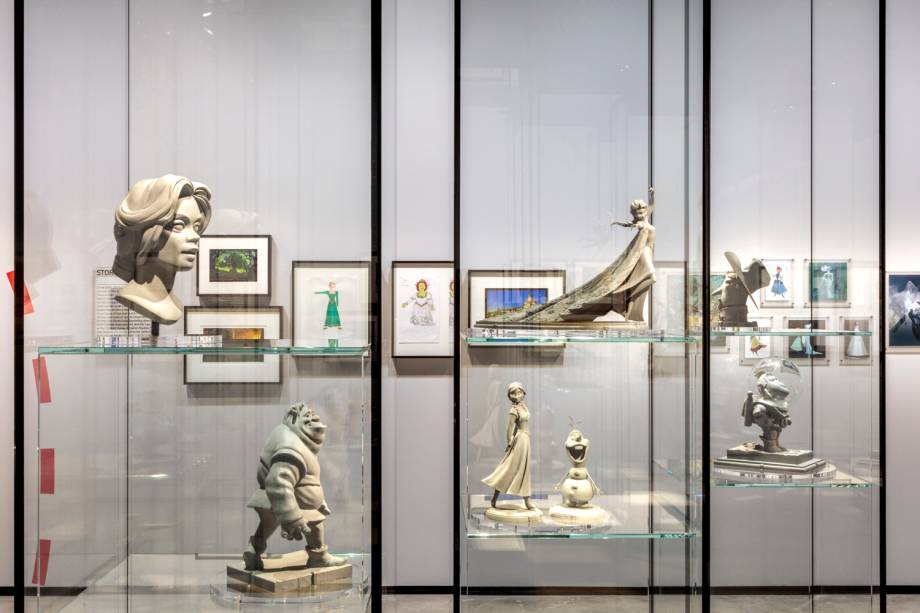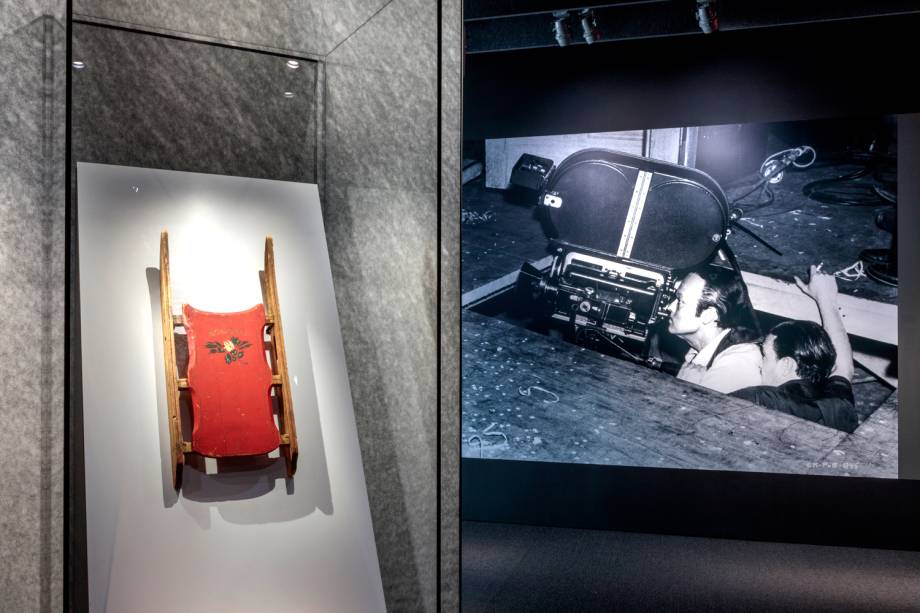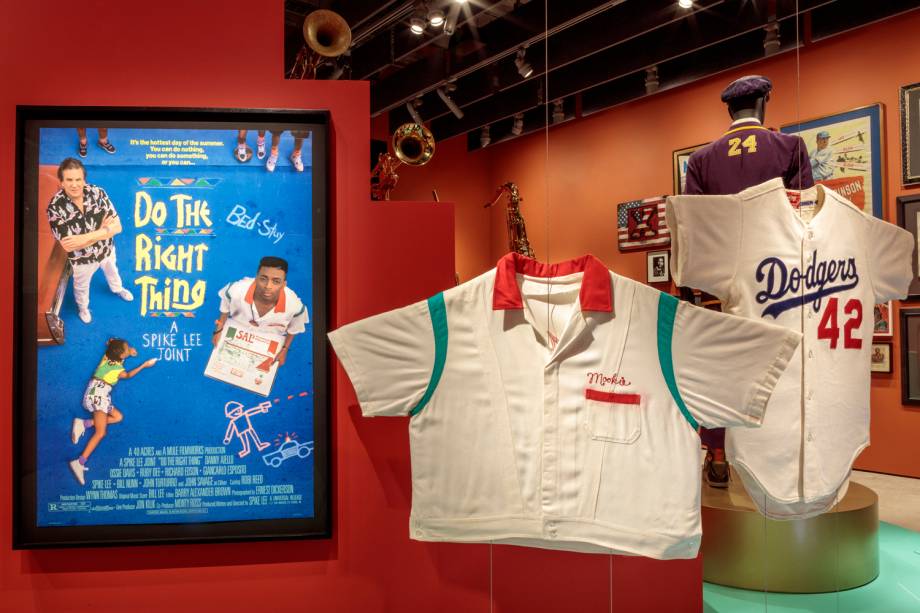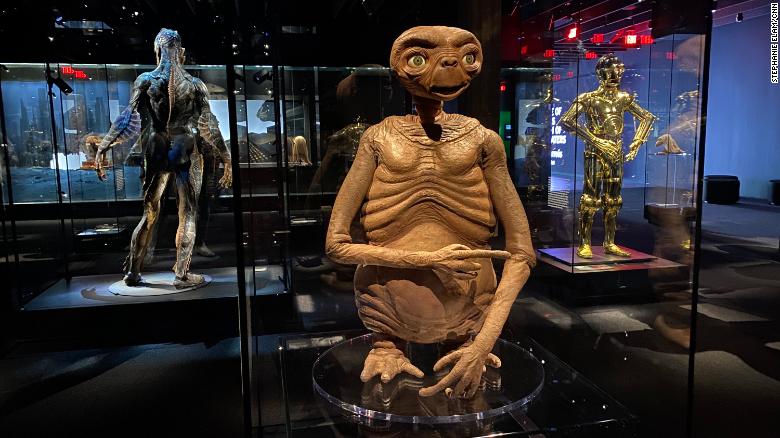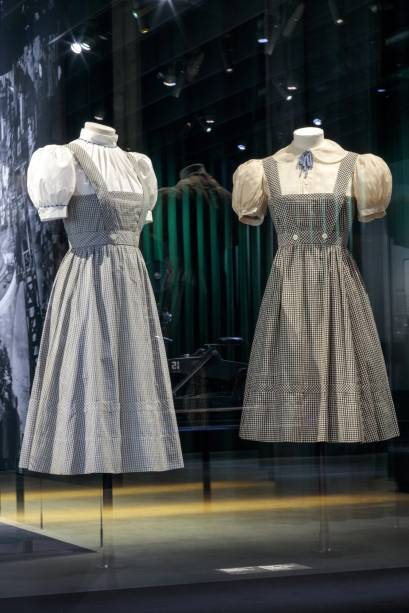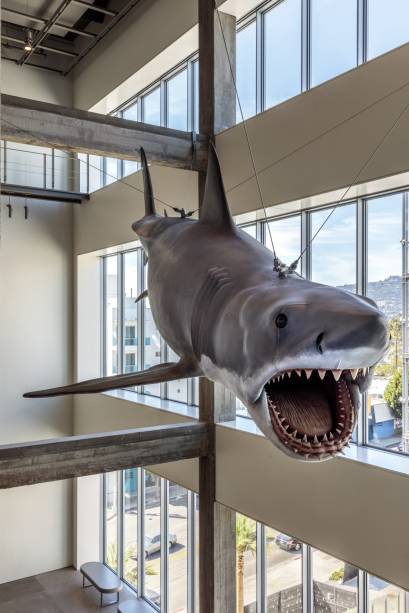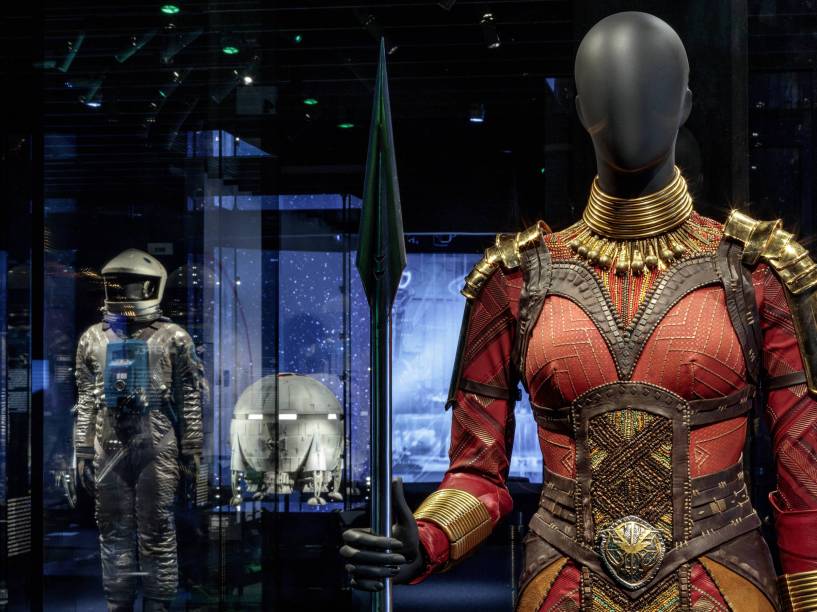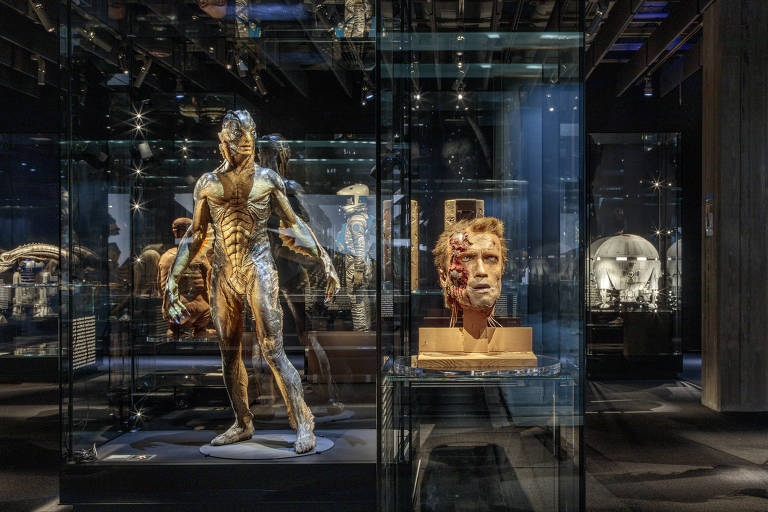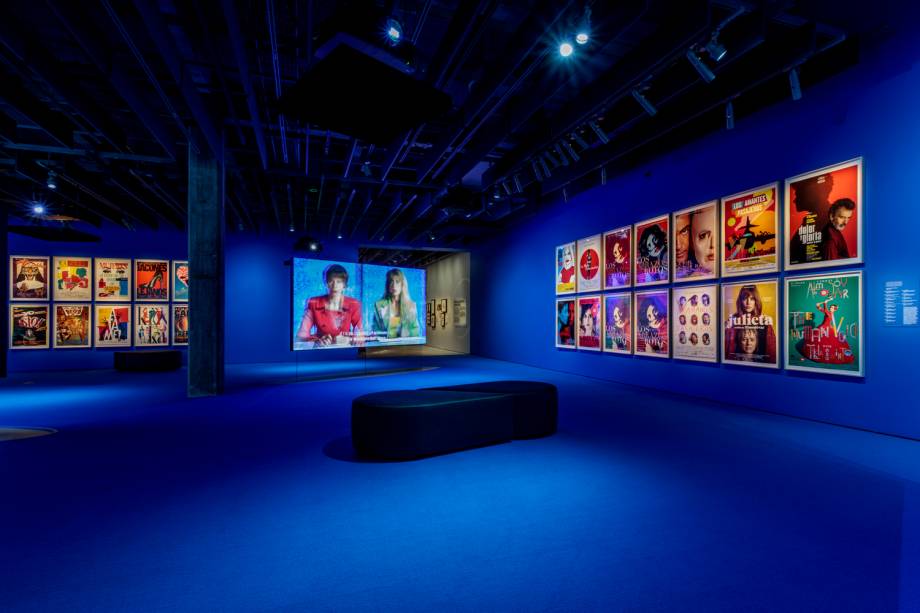 Continua após a publicidade
Continua após a publicidade
Também faz parte da exposição permanente um salão que expõe 20 estatuetas do Oscar de prêmios que por algum motivo foram considerados históricos, como o de melhor roteiro para Barry Jenkins por Moonlight, em 2016. Ali também foi montado um passeio cronológico pela história do Oscar, com destaque para as vitórias memoráveis, as derrotas notórias, os discursos marcantes e os looks mais inusitados usados nas cerimônias de premiação. O percurso deixa um gostinho para a "The Oscars Experience", paga à parte. O simulador transporta diretamente para o Dolby Theatre, onde seu nome será chamado para subir ao palco e receber a estatueta. Ao final, o visitante recebe o vídeo do seu momento hollywoodiano.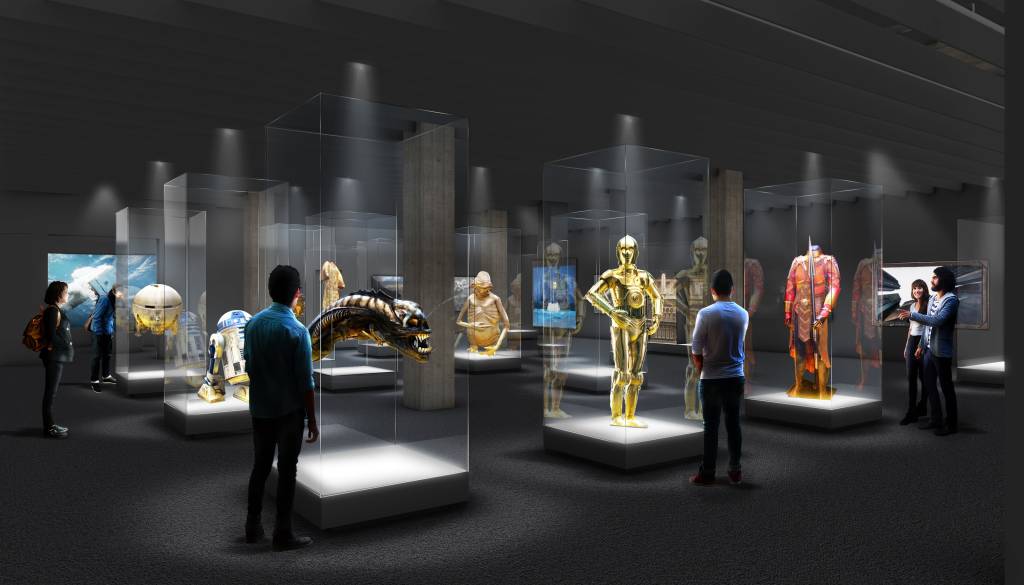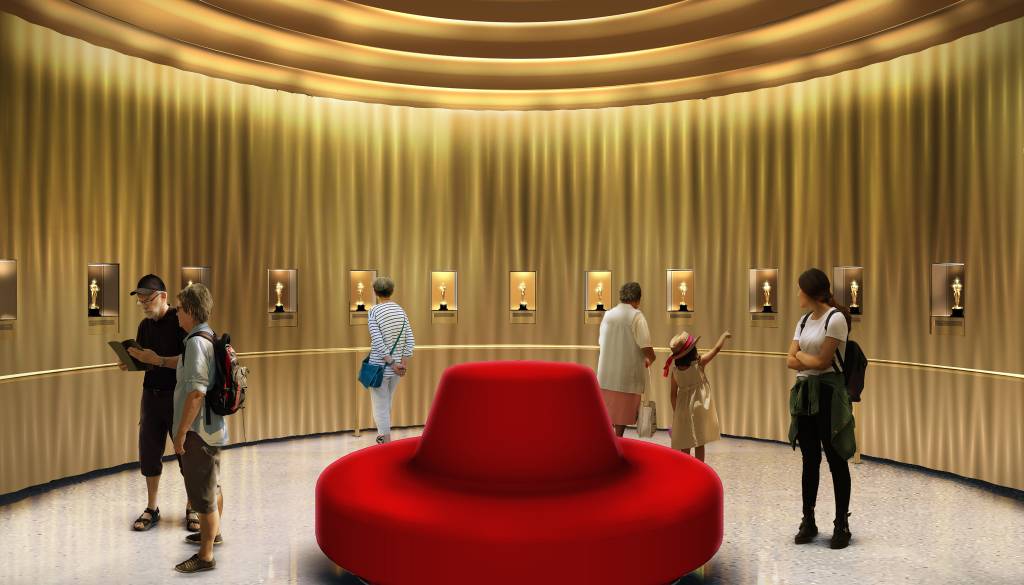 Exposições temporárias ocupam os andares superiores. O pontapé inicial será dado por uma restrospectiva do cineasta japonês Hayao Miyazaki, fundador do Studio Ghibli, com aproximadamente 400 objetos relacionados a filmes como Meu amigo Totoro e A Viagem de Chihiro – alguns deles nunca antes expostos fora do Japão. A expectativa é que as mostras futuras também abordem pontos delicados da indústria cinematográfica, especialmente quando se trata de diversidade. "Regeneration: Black Cinema 1989 – 1971", por exemplo, será lançada no ano que vem com exemplos do racismo enraizado e do histórico de exclusão no mundo do entretenimento.
O complexo também inclui o restaurante Fanny's e uma loja que promete ter "a mais completa coleção de livros e catálogos de cinema de Los Angeles". O espaço também venderá roupas, acessórios, jogos, pôsteres, brinquedos e outros colecionáveis desenhados por designers californianos e membros da academia.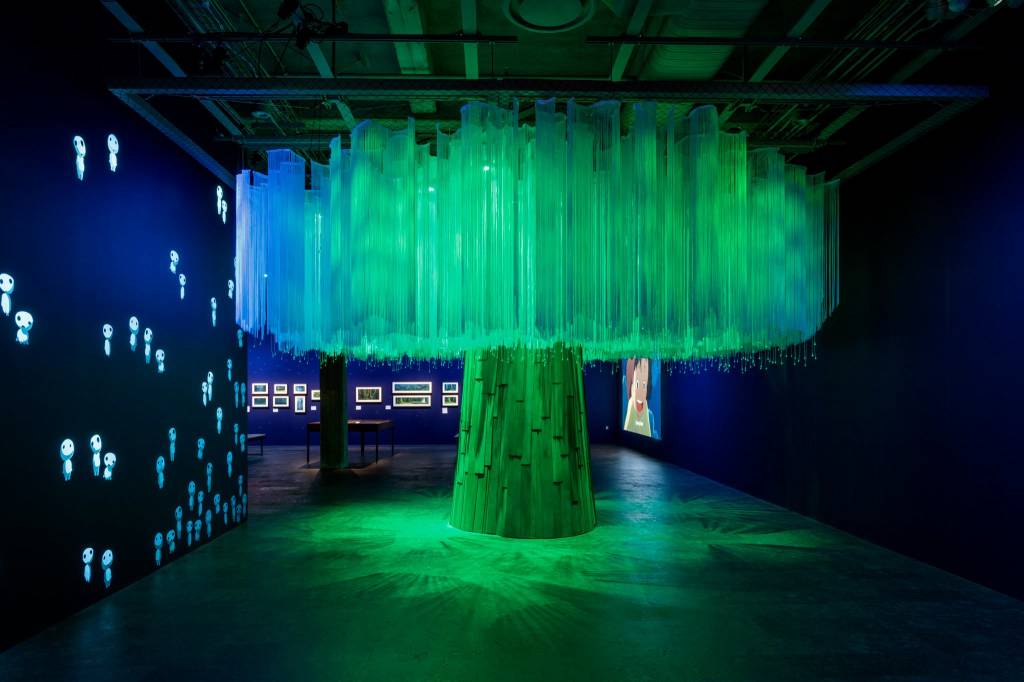 Serviço
Os ingressos para o Academy Musem of Motion Pictures estão disponíveis apenas por meio de reservas antecipadas pelo site. A entrada para as exposições custa US$ 25 para adultos, US$ 19 para maiores de 62 anos e US$ 15 para estudantes, sendo que visitantes de 17 anos ou menos têm gratuidade. Algumas experiências devem ser pagas à parte: US$ 15 para "A experiência do Oscar", US$ 10 para exibições de filmes (veja a programação aqui) e US$ 20 para programas educativos (veja a programação aqui). O museu funcionará das 10h às 18h de domingo a quinta-feira e das 10h às 20h às sextas-feiras e sábados.
Busque hospedagem em Los Angeles
Resolva sua viagem aqui
Continua após a publicidade
Fonte: Viagem e Turismo