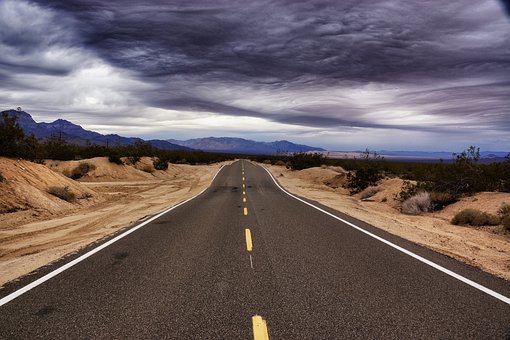 Confira 6 road trips em diferentes continentes onde o importante não é o destino, mas o caminho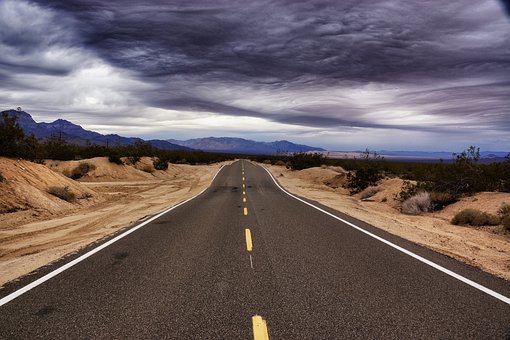 A estrada não exige nada do viajante, basta percorrê-la. Não importa a língua, a roupa ou a idade. Nada atrás, tudo à frente, como as coisas deveriam ser. Ao melhor estilo On the Road, o site Uswitch, um comparador de preços de seguros de carros do Reino Unido, rankeou as 20 estradas mais instagramáveis do mundo, levando em conta o número de marcações na rede social.
A vencedora, para surpresa de zero pessoas, foi a Rota 66, a estrada mais famosa do mundo e eternizada no cinema em filmes como Easy Rider, Forrest Gump e no clássico livro de Jack Kerouac. Em segundo lugar, também nos Estados Unidos, ficou a Big Sur Coast Highway, ou simplesmente Highway 1, a maior estrada costeira da Califórnia que liga San Francisco e Los Angeles. Completa o pódio a Great Ocean Road, que se estende ao longo da costa sudeste da Austrália e apresenta paisagens naturais que incluem vulcões e cachoeiras e as famosas formações Doze Apóstolos. E teve Brasil na lista, com a Rio-Santos, em honroso sétimo lugar.
O ranking abrangeu 13 países, sendo que os Estados Unidos aparece com mais road trips instagramáveis, 4 ao todo. Confira outras 6 estradas presentes no ranking que você precisa conhecer.
The Wild Atlantic Way, Irlanda
Das 20 road trips mais marcadas no ranking da Uswitch, 8 delas ficam na Europa e a irlandesa The Wild Atlantic Way vem em primeiro lugar no continente. A estrada percorre o oeste e parte da costa de norte a sul ao longo de 2.500 quilômetros, sendo nove condados e três províncias. A road trip passa por alguns dos principais destinos turísticos da Irlanda, como as Falésias de Moher (Cliffs of Moher), um conjunto de penhascos rente ao mar e que já foi palco de filmes como Harry Potter e o Enigma do Príncipe.
Leia tudo sobre a Irlanda
Ring Road, Islândia
A Rota 1, também conhecida como Ring Road, é a única e principal estrada da Islândia que circunda toda a ilha. São 1.322 quilômetros que ligam as partes habitáveis do país, com um percurso que contempla cachoeiras e lagoas glaciais, como a de Jökulsárlón, repleta de icebergs. Um dos pontos altos da trip é a vista da geleira Sólheimajökull que fica no topo da caldeira de um vulcão, o Katla, a 180 quilômetros a sudeste da capital do país, Reykjavik. Tudo com muita, mas muita neve.
Leia tudo sobre a Islândia
Ruta 40, Argentina
A Rota Nacional 40 corta a Argentina de norte a sul, da província de Santa Cruz até a divisa com a Bolívia, sendo a maior rodovia do país. São 5.200 quilômetros que conectam 27 caminhos diferentes pela Cordilheira dos Andes. A rodovia faz parte do roteiro de quem conhece as vinícolas de Mendoza e também de quem segue ao extremo sul do país até as paisagens geladas de El Calafate, e a incrível geleira Perito Moreno. A Ruta 40 passa por 20 parques nacionais e sobe a quase cinco mil metros acima do nível do mar na província de Salta.
Leia tudo sobre a Argentina
Valley of The Fire Road, Estados Unidos
A Valley of Fire é uma estrada no nordeste do condado de Clark, no estado de Nevada. Ela cruza o Parque Estadual Valley of Fire com suas rochas avermelhadas em pleno deserto, que em dias de sol parecem estar em chamas. Destaque para as rochas chamadas de "Beehives" que se parecem colmeias de abelhas e para a "Elephant Rock", uma formação rochosa gigante que lembra a trompa de um elefante. A Valley of The Fire Road é uma estrada curta, com apenas 16 quilômetros, e pode ser um descanso para as loucuras de Las Vegas, que fica a quarenta minutos da rodovia.
Leia tudo sobre Las Vegas
Rodovia Rio-Santos, Brasil
Citada no Ranking como Costa Verde, a Rodovia Rio-Santos, que também atende pelo nome de BR-101, é uma das mais bonitas do Brasil. A estrada corta a parte centro-norte do litoral de São Paulo e a região sul do litoral do Estado do Rio de Janeiro, com uma profusão de vegetação natural e a companhia quase constante do mar. Dentre os 550 quilômetros da rodovia, o trecho mais fotogênico é o que liga Ubatuba e Paraty, que contempla cerca de 70 praias ao longo do percurso, como Itamambuca, palco de de etapas do circuito mundial de surfe. Outras praias que também se encontram no percurso da rodovia são São Sebastião, Bertioga, Angra dos Reis e Mangaratiba.
Leia tudo sobre Paraty e roteiros pela Rodovia Rio-Santos
Rohtang Pass, Índia
Rohtang La, além de significar pilha de cadáveres em tibetano, é um passo de montanha, ou seja, uma passagem entre dois vales, localizado no noroeste da Índia e localizado a mais de 500 quilômetros da capital Nova Delhi. O passo está situado a 3.978 metros acima do mar e tem uma reputação de ser uma travessia perigosa devido às imprevisíveis tempestades que costumam vir acompanhadas de muito vento. O trajeto, que possui 490 quilômetros e pode ser feito de carro através da estrada Manali-Leh, só fica aberto durante o verão em razão da neve.
Leia tudo sobre a Índia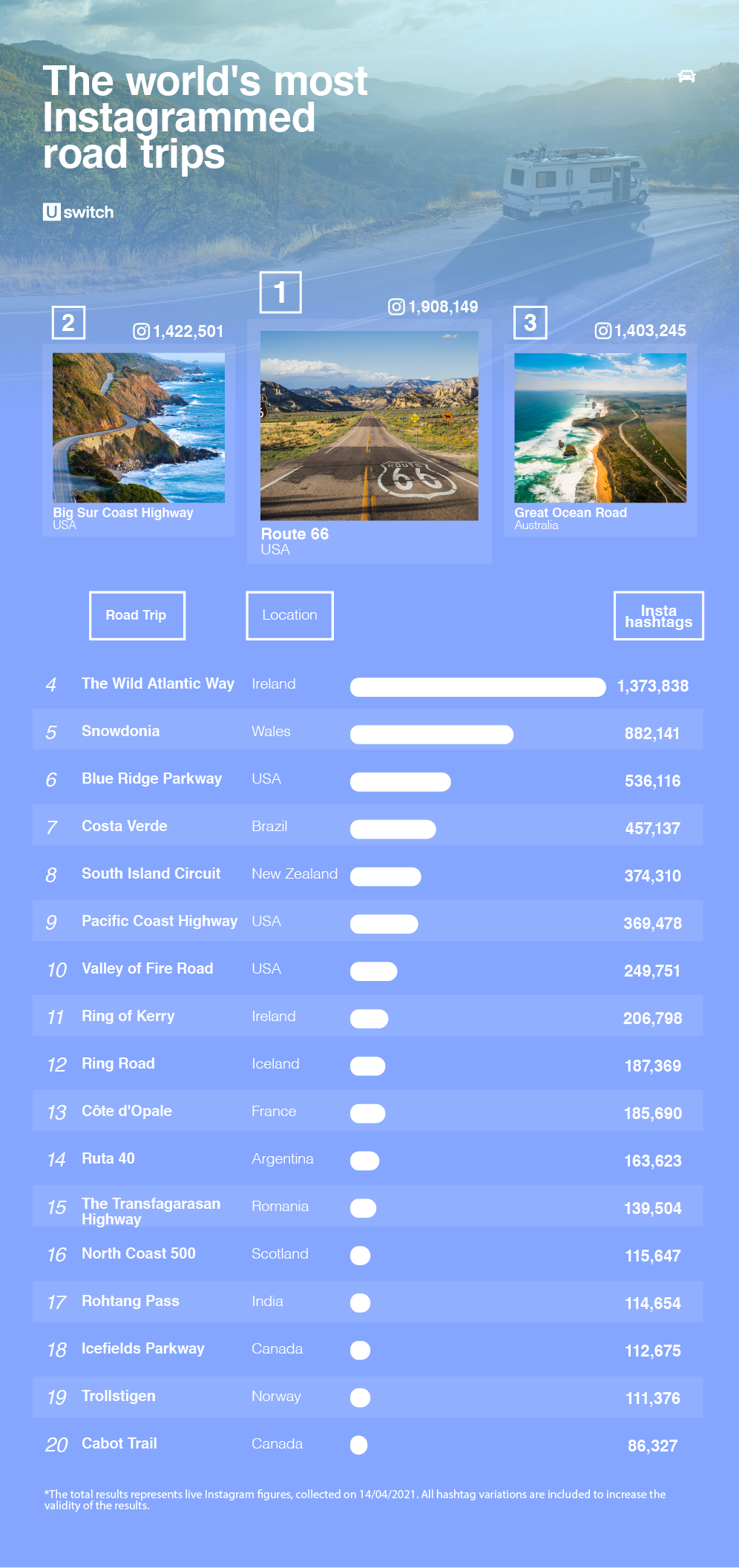 Fonte: Viagem e Turismo