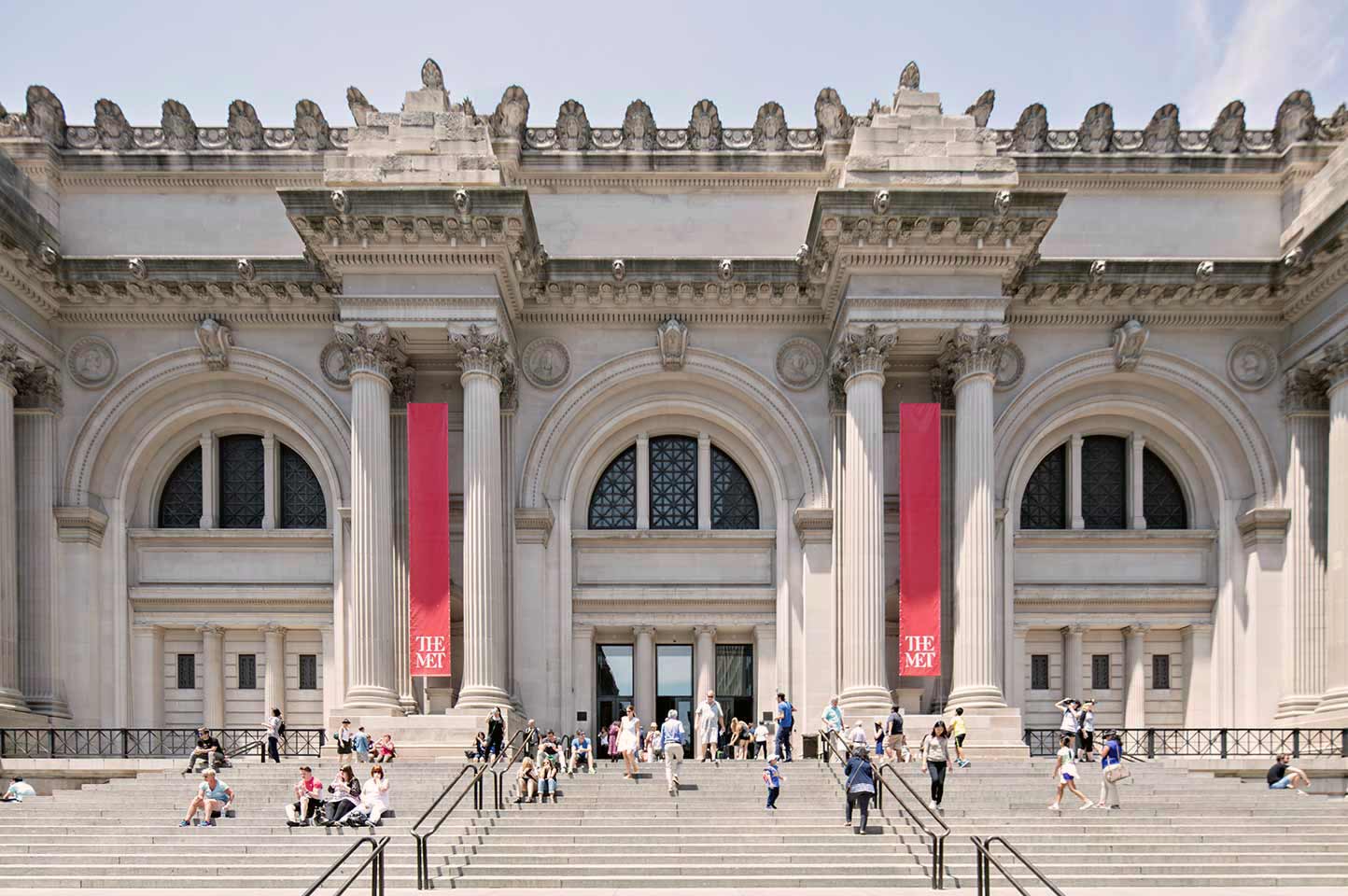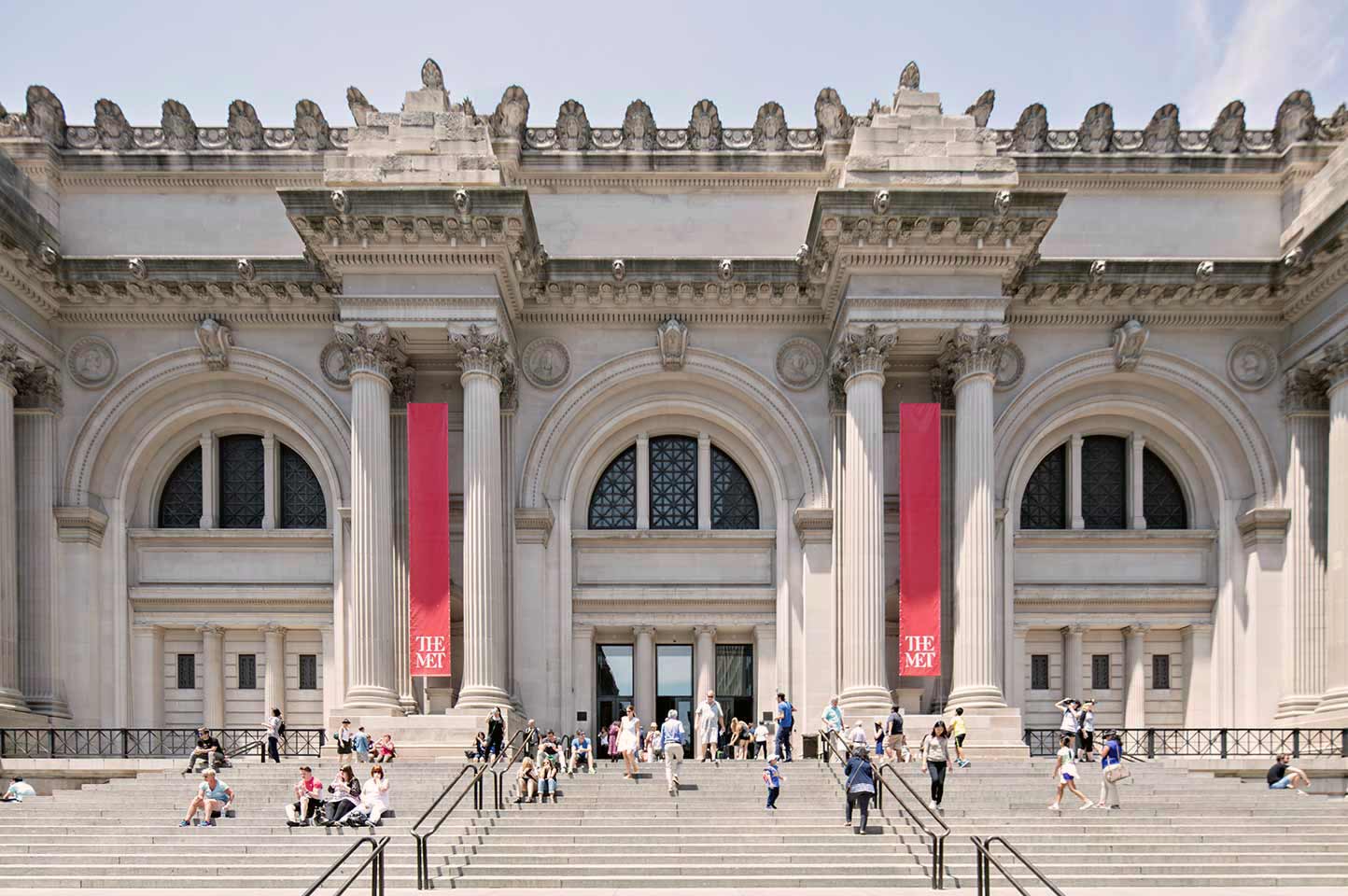 A próxima exposição do Metropolitan Museum of Art (MET), em Nova York, já tem tema e data de abertura definida. Intitulada Inspiring Walt Disney: The Animation of French Decorative Arts ("Inspirando Walt Disney: A Animação das Artes Decorativas Francesas", em tradução livre), a mostra que será exibida a partir de 10 de dezembro explicará como as artes europeias e a arquitetura francesa inspiraram os estúdios Disney a produzirem alguns de seus filmes e parque de diversões.
A exposição será composta por quarenta itens de decoração característicos da Europa do século 18 – de tapeçarias e móveis até os luxuosos relógios Boulle e as porcelanas de Sèvres -, além de 150 rascunhos e conceitos artísticos de filmes lançados nos últimos 70 anos. Também serão exibidas filmagens que mostram o processo de criação e a evolução das animações do estúdio.
Alguns dos destaques da mostra são as referências à arquitetura neogótica vistas no castelo e filme da Cinderela (1950), as influências medievais em A Bela Adormecida (1959), a recriação da Paris de 1910 em Aristogatas (1970) e as objetos inspirados no rococó que foram trazidos à vida em A Bela e a Fera (1991). Para mais informações sobre a exposição, acesse o site.
Mais inspiração europeia
Recentemente, a Disney lançou em sua plataforma de streaming a animação Luca, o primeiro longa do estúdio a se passar na Itália. O diretor do filme, Enrico Casarosa, nasceu em Gênova e, quando criança, passava suas férias nas vilas de Cinque Terre, principal inspiração para Portorosso, cidade onde o filme se desenrola.
Além das cenas onde os personagens provam espaguete ao molho pesto, tomam gelato e admiram as motos do modelo vespa, cada quadro do filme parece uma fotografia tirada das vilas da Riviera Italiana. Na trama, dois monstros marinhos decidem se passar por humanos para descobrir as maravilhas da vida na superfície. Confira o trailer abaixo:
Continua após a publicidade
Fonte: Viagem e Turismo