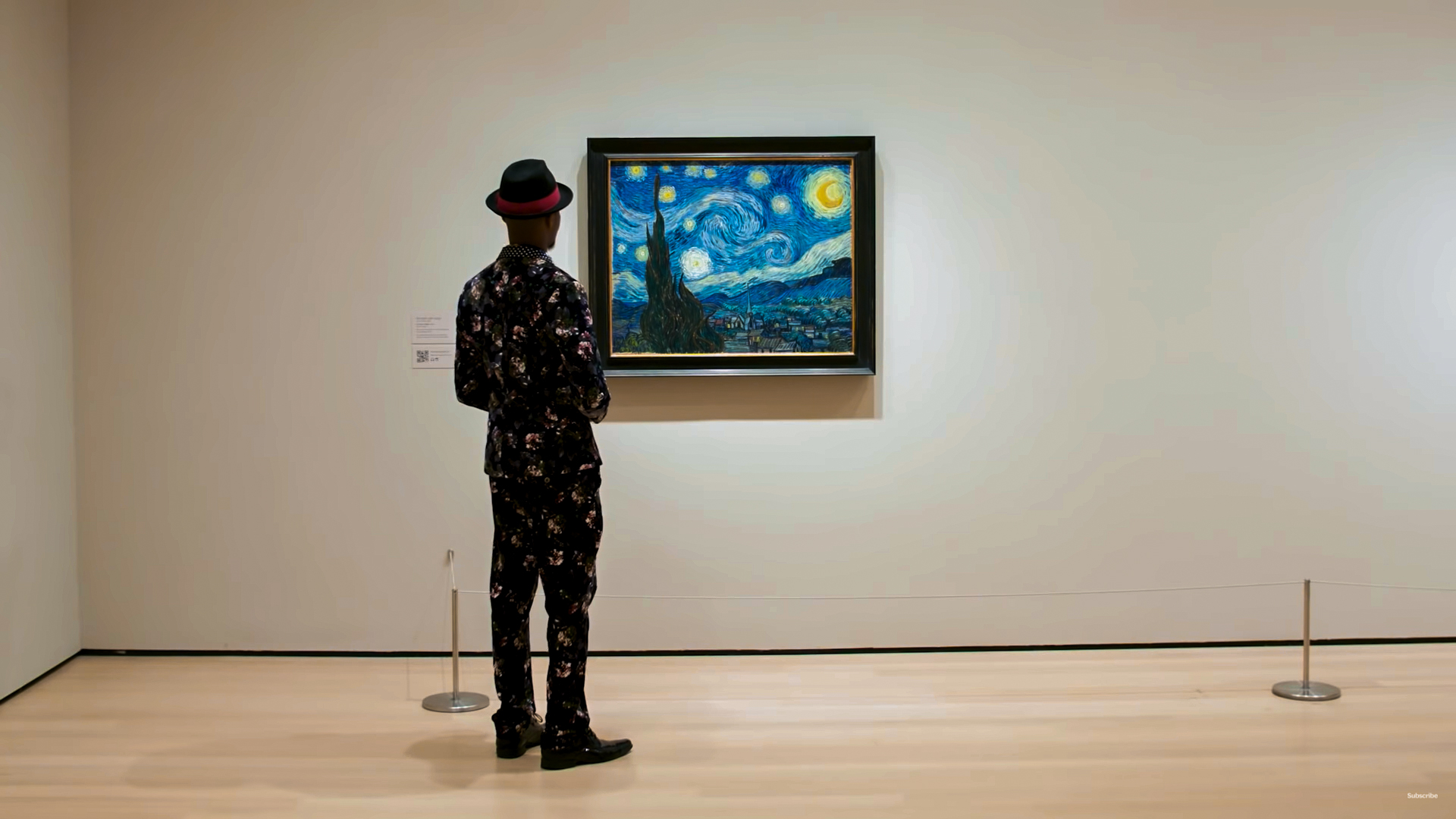 O pintor holandês Vincent van Gogh foi encontrado morto no quarto de um albergue em Auvers-sur-Oise, a pouco mais de 30 quilômetros de Paris, no dia 29 de julho de 1890. O episódio fatídico marcou o fim de uma carreira que se iniciou tardiamente, é verdade, mas que nos legou cerca de 900 pinturas produzidas ao longo de quase dez anos, sem contar as centenas de desenhos e esboços.
A grande maioria dessas obras está guardada em museus pela Europa, como no Musée d'Orsay, em Paris, na National Gallery, em Londres, e no Van Gogh Museum, em Amsterdã. Porém, para homenagear os 131 anos da morte de Van Gogh, rastreamos o paradeiro de trabalhos que atravessaram os oceanos e podem ser admirados em outros nove países, do Brasil à Austrália. Confira:
Argentina
Na Argentina, o Museo Nacional de Bellas Artes, em Buenos Aires, exibe o Moulin de la Galette, uma das dezenas de pinturas do artista que tiveram como fonte de inspiração a sua mudança para Paris em 1886. O quadro retrata um moinho de vento que ficava no bairro de Montmartre.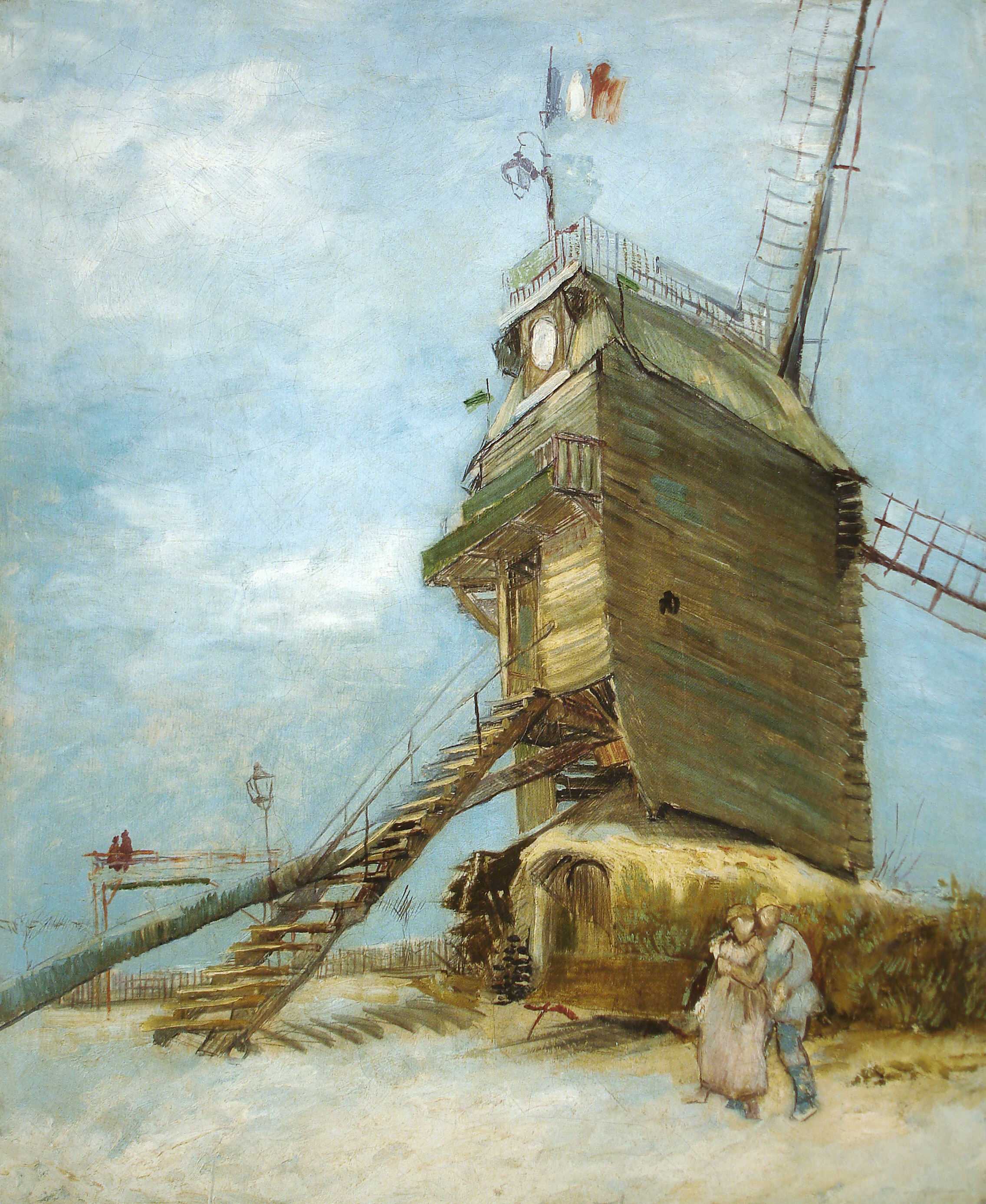 Brasil
As quatro pinturas do artista que estão no Brasil fazem parte do acervo permanente do Museu de Arte de São Paulo (MASP), onde dividem espaço com obras de Rafael, Picasso e Monet. São elas os retratos A arlesiana e O escolar, de pessoas que fizeram parte da vida de Van Gogh, e os cenários Passeio ao crepúsculo e Banco de pedra no asilo de Saint-Remy, pintados durante a internação do artista no sanatório Saint-Paul de Mausole.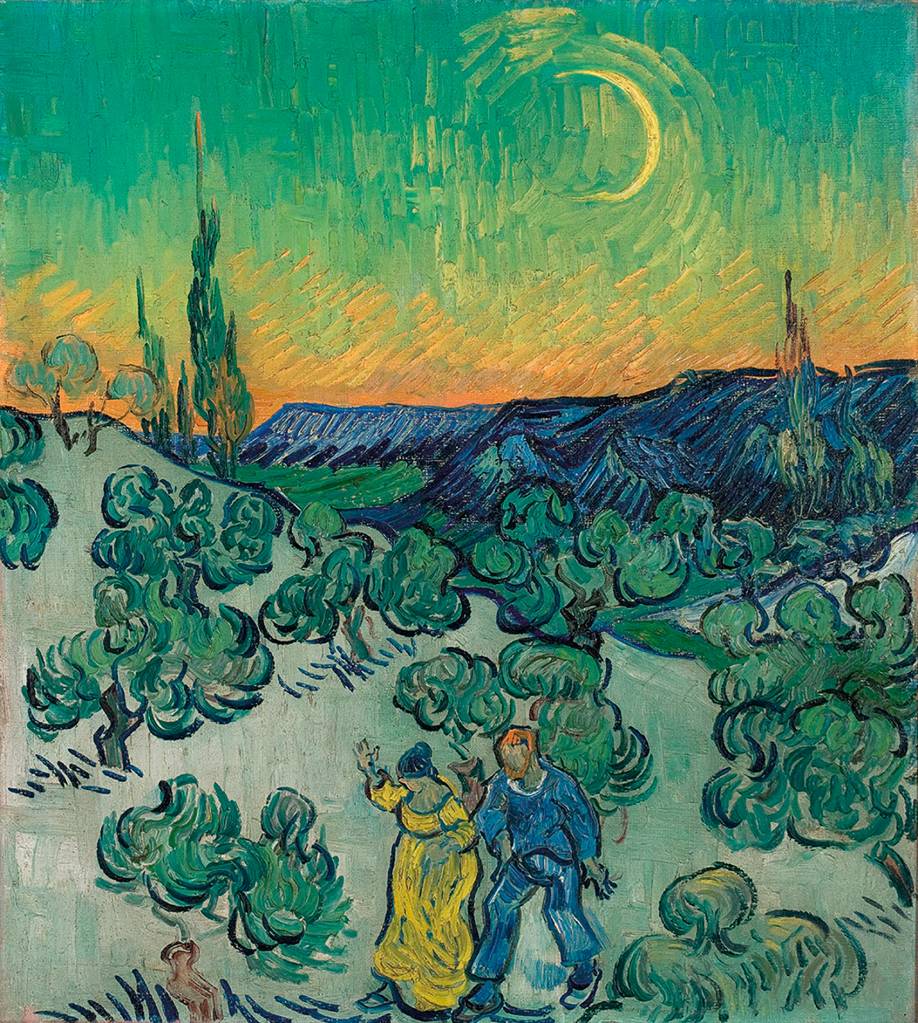 México
Quatro pinturas de Van Gogh estão no Museo Soumaya, na Cidade do México, e chamam atenção por terem sido produzidas entre os anos de 1883 e 1885, quando ainda não estavam presentes as cores e os traços característicos que fariam a fama póstuma do holandês.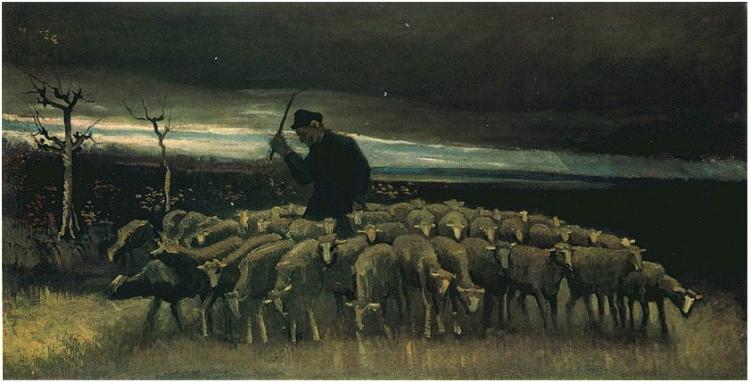 Canadá
O Canadá guarda um total de cinco obras do artista: uma na The Art Gallery of Ontario, em Toronto, uma no McMaster Museum of Art, em Hamilton, e três na National Gallery, de Ottawa. Nesse último museu, o trio de quadros representa vasos de flores, com destaque para os Lírios, de 1889.
Estados Unidos
É nos Estados Unidos que a caça aos quadros fica mais interessante: são mais de 120 pinturas espalhadas por 21 estados, a maioria na costa leste. Em termos de quantidade, a cidade de Nova York guarda mais de 20 obras em diferentes museus, incluindo o Auto-retrato com chapéu de palha e o Campo de trigo com ciprestes, ambos no MET, e a Noite Estrelada, no MoMA. A capital do país, Washington D.C., não fica muito atrás: ali há 15 pinturas, a maioria guardada na National Gallery of Art.
Continua após a publicidade
Porém, é possível encontrar Van Gogh em cidades menos turísticas do país. Os estados de Indiana, Maryland, Oklahoma e Havaí contam com pelo menos uma obra do artista cada um. O Missouri tem oito pinturas, datadas de 1884 a 1890, entre St. Louis e Kansas City.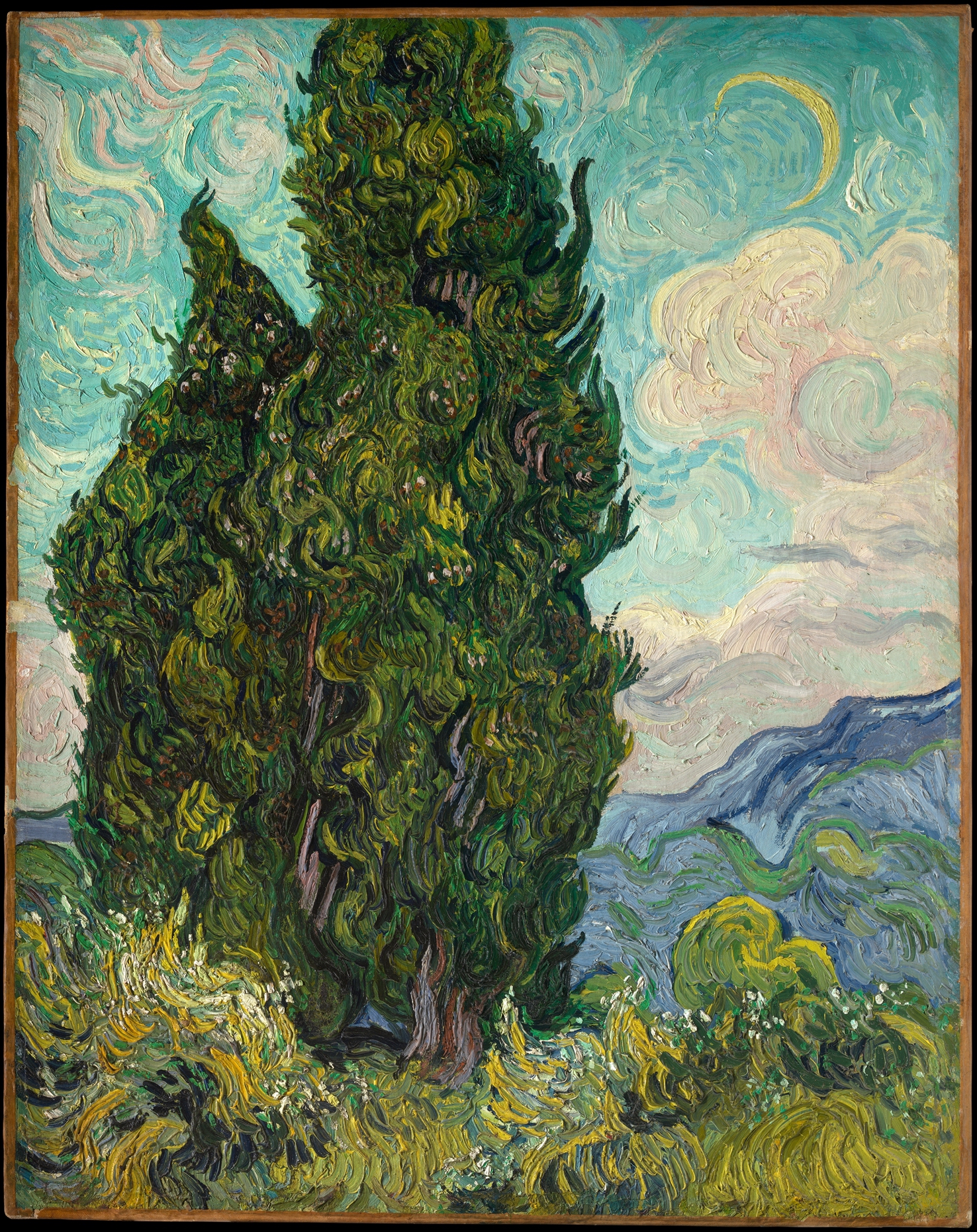 Israel
Israel guarda obras de Vincent van Gogh em três localidades diferentes. O acervo do Israel Museum, em Jerusalém, inclui três trabalhos do artista realizados nos anos de 1887 e 1888. Já o Hecht Museum, em Haifa, e o Museu de Arte de Tel Aviv guardam uma obra cada.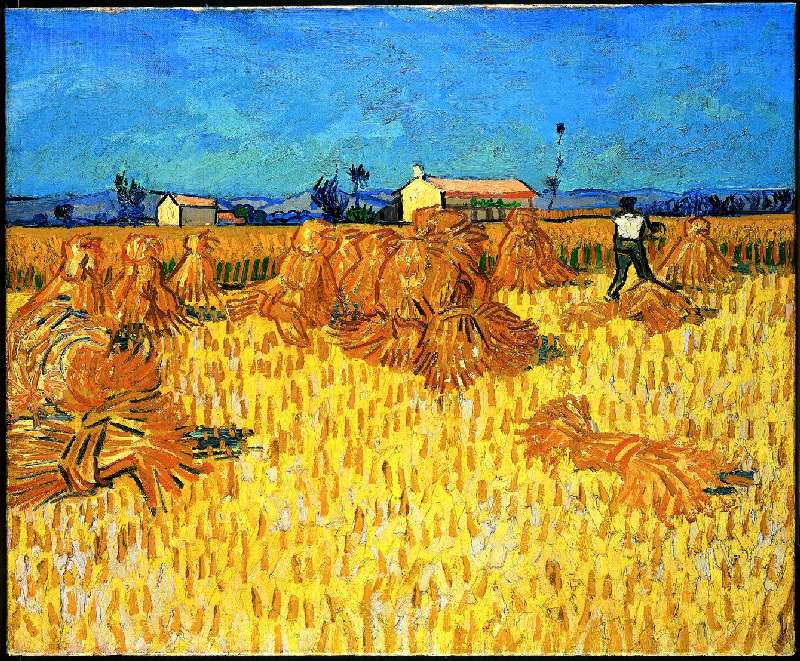 Rússia
A Rússia expõe, em seus dois principais museus, um total de treze obras do impressionista. O Hermitage, em São Petersburgo, reserva um salão rococó inteiro para as pinturas de Van Gogh. Ali estão oito trabalhos produzidos no sanatório e no albergue em Auvers-sur-Oise, onde ele seria encontrado morto.
Já o Pushkin, em Moscou, expõe cinco obras também em uma sala inteiramente dedicada ao artista, incluindo o Retrato do Dr. Felix Rey, médico responsável pela cirurgia que se fez necessária após Van Gogh cortar a própria orelha.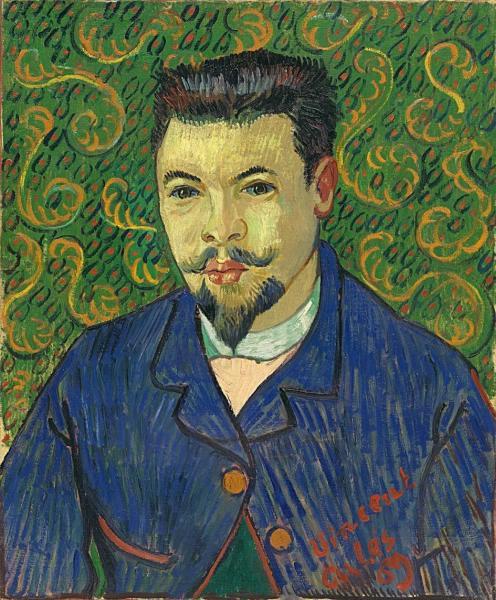 Japão
O Japão detém 18 obras espalhadas por mais de dez museus. Tóquio guarda seis desses quadros, mas cada um está num museu diferente. A dica é priorizar o Sompo Museum of Art, que exibe uma das versões de uma das obras mais famosas do artista, os Girassóis. No Pola Museum, em Hakone, estão três quadros, e no Menard Art Museum, em Komaki, dois. Curiosamente, Van Gogh era muito interessado pela arte japonesa e buscou inspiração especialmente no estilo de pintura Ukiyo-e.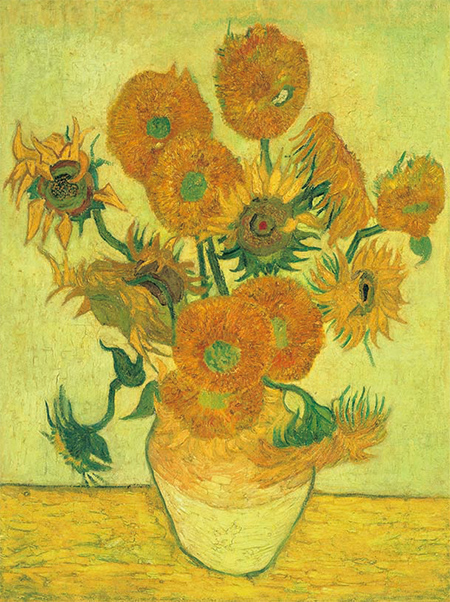 Austrália
O acervo da Art Gallery of New South Wales, em Sydney, guarda o único exemplar de Van Gogh de toda Oceania. A Cabeça de Camponês com Chapéu pode parecer uma pintura melancólica quando comparada ao restante da obra do pintor, mas ela reafirma que a genialidade do mestre do pós-impressionismo merece ser admirada em todo o globo.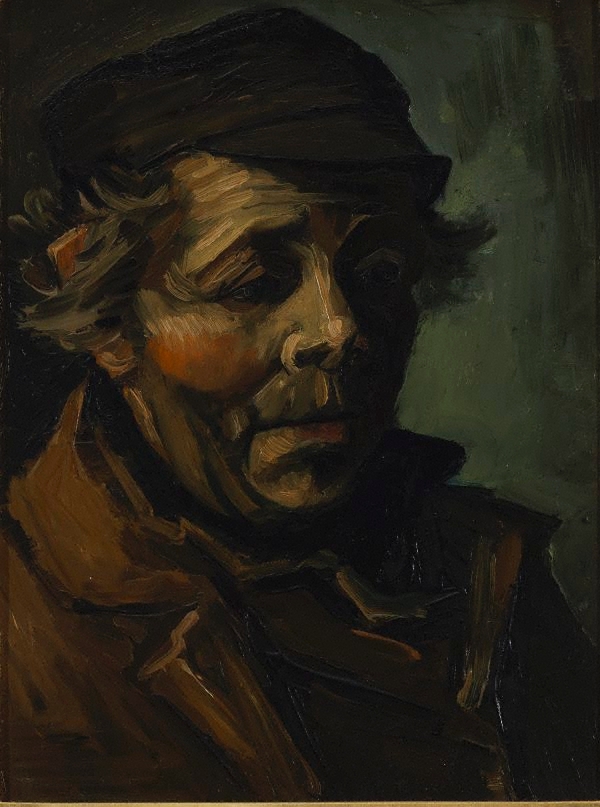 Confira a lista detalhada de pinturas e seus respectivos museus acessando o site The Vincent van Gogh Gallery.
Resolva sua viagem aqui
Continua após a publicidade
Fonte: Viagem e Turismo